About Us
The road to excellence in account recovery...
Columbia Collectors, Inc. (CCI) began in 1957 with the idea of providing the best customer service possible in the industry. The same principles that were practiced back then are still practiced today. We are constantly reevaluating our business to look for ways to improve and better meet our clients' needs. With the use of technology, we have been able to build our services to be more efficient, more accurate and more effective.
Our goals are simple: we want to be the best for you. That means that we work with the best, use the best tools and strive to be the best. Our pride comes from our foundation and rich history over the years. Many of our clients have been with us for decades due to the simple fact that we take care of our own.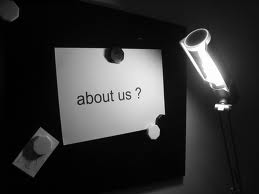 It's hard to choose an agency, especially when you feel out of your element. Rest assured that where you may feel out of the water, we are like a fish at sea. We strive to handle your clients, patients, tenants and consumers with the professionalism you would expect and effectiveness your business needs.
---